Modern Wealth Management - Episode 1 (Stress Testing)
In the inaugural episode, we introduce you to our show host, Ryan Ruff, as well as Managing Partners of Monon Wealth, Darrick Hutchens and Ray Kramer. With one of the most financially tumultuous years now...
Watch More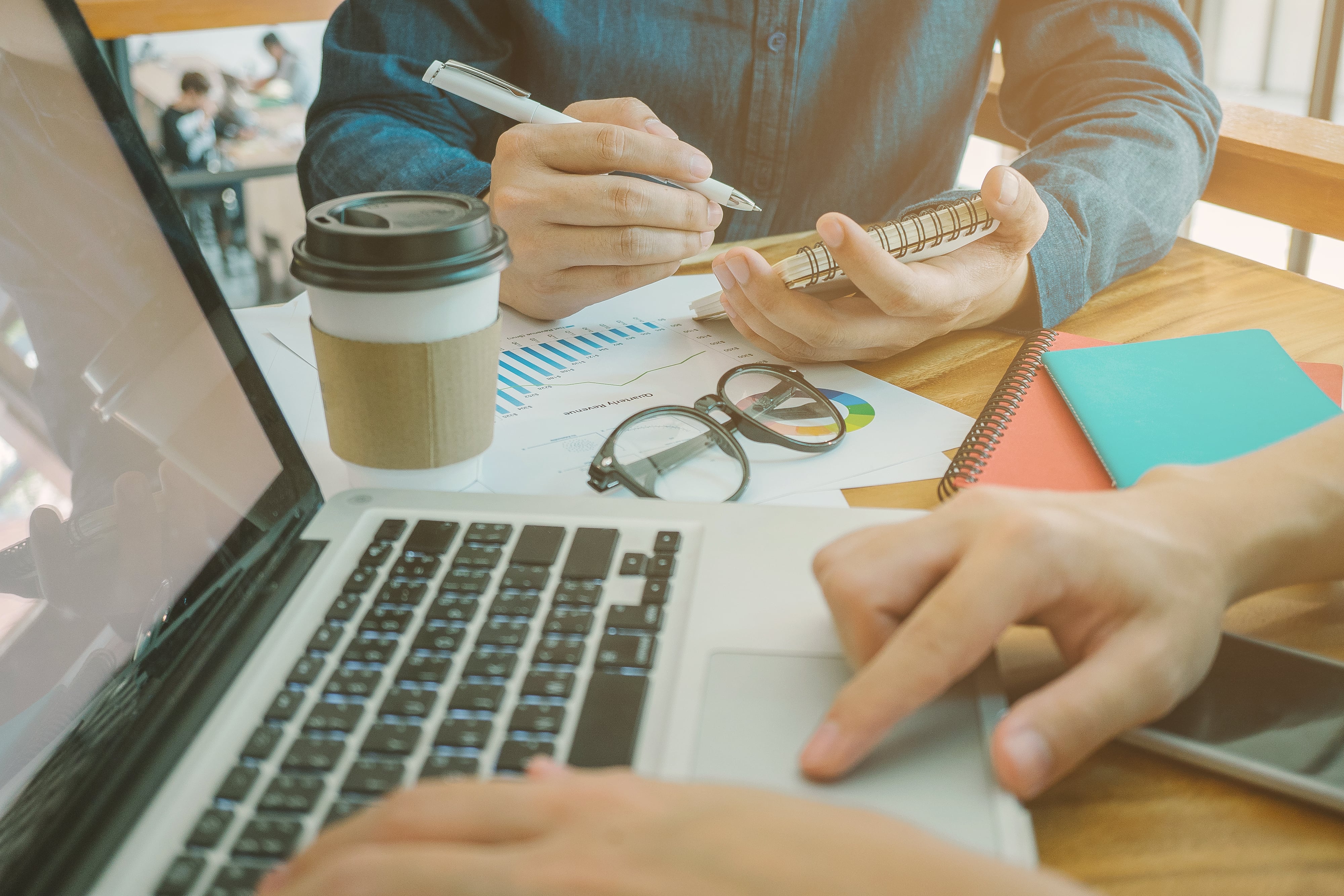 Finding the Right Wealth Manager for...
To achieve your key financial goals, one of the biggest decisions you can make—often the single most important decision—is selecting and working with the right primary wealth manager. This Whistle Stop Report, "Finding the Right...
Read More
Follow us on your favorite podcast channel
Our Formula
Our unique wealth management formula, for one.
Investment Consulting
Advanced Planning
Relationship Management
Find out how this simple formula becomes remarkably powerful when we work together.
Learn More