Modern Wealth Management - Episode 2 (Preparing Heirs For Their Inheritance)
In the second installment of Modern Wealth Management, Darrick and Ray explore the complex nature surrounding inheritances. The big question surrounding this topic is: Are your heirs ready to deal with the wealth you may...
Watch More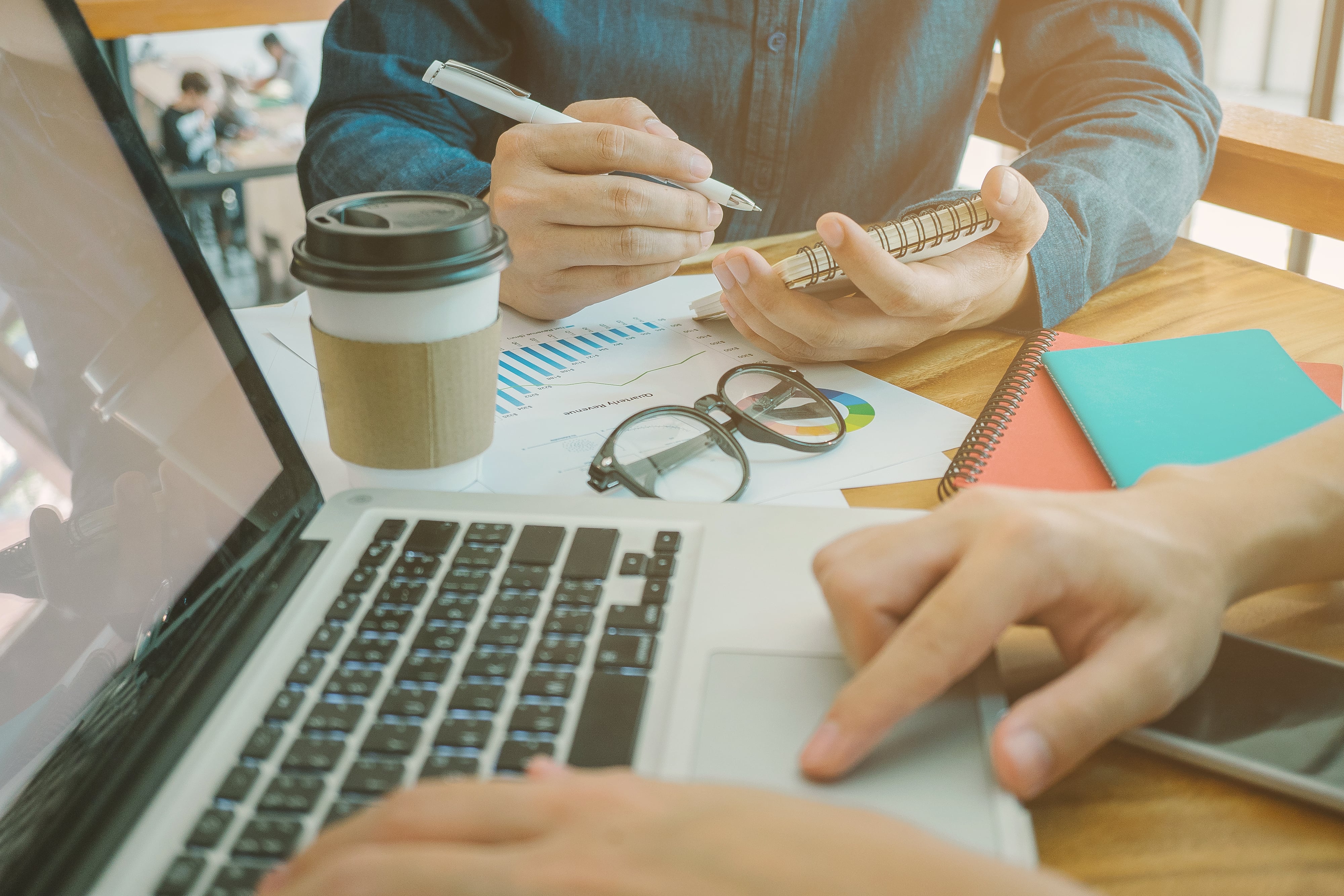 Big Wealth Mistakes the Super Rich...
When making decisions about your wealth, it's just as important to avoid big slip-ups as it is to make all the right moves. This Whistle Stop Report, "Big Wealth Mistakes the Super Rich Don't Make," reveals...
Read More
Follow us on your favorite podcast channel
Our Formula
Our unique wealth management formula, for one.
Investment Consulting
Advanced Planning
Relationship Management
Find out how this simple formula becomes remarkably powerful when we work together.
Learn More