Darrick Hutchens, CFP
Darrick co-founded Monon Wealth Management's corporate predecessor in 2014 and brings two decades of investment planning and wealth management expertise to our clients. A Certified Financial Planner®, he has been quoted in numerous investment publications as an industry thought leader.
A Plainfield native, Darrick graduated Magna Cum Laude as the top business student from Grand Canyon University in Phoenix, Arizona, where he also earned All-Conference awards in NCAA golf. Darrick, his wife, Shannon, and their two children enjoy spending time together at the golf club and their Christian church.
Ray Kramer, MBA
Ray co-founded Monon Wealth Management's corporate predecessor in 2014, and brings nearly two decades of work as financial advisor to help our clients achieve their goals. We call him the CFO of your retirement plan. He has earned several professional registrations, along with life and health insurance licenses.
Originally from northern Kentucky, Ray earned his undergraduate degree from Hanover College and received his MBA from Indiana University's Kelley School of Business. Ray, his wife, Jill, and their children enjoy athletics, and the Crossfit competitor divides his time between his own fitness regimen and coaching his kids.
Stephanie Wilson
Stephanie is our Registered Associate and Marketing Coordinator for Monon Wealth Management. She works closely with our clients and prospects by building meaningful relationships which in turn helps us to better serve our clients.
Stephanie obtained her Bachelor of Arts Degree in Mathematics from Indiana University in 2001. She started her financial career in banking, working part time while putting herself through college. After 22 years of banking experience, she's transitioned to licensed investments for the last 12 years, working closely with a team of advisors to better assist clients and prospects.
Stephanie and her husband Corey are residents of Carmel. You will find them biking on the Monon trail or enjoying a beverage at a local shop.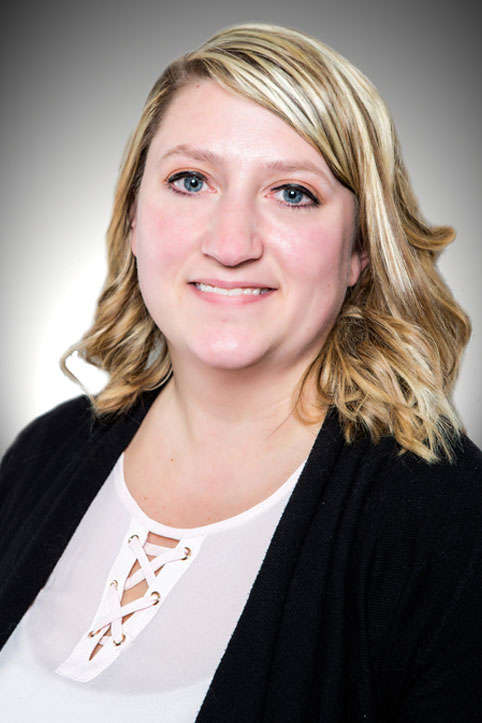 Cassondra Decker
Cassondra Decker has been with Monon Wealth Management for a year as our Customer Service Specialist. She handles all incoming calls and works closely with the team and clients to take care of any service items needed.
Cassondra has 12 years of Customer Service experience coming from being an outpatient pharmacy technician for Eskenazi hospital. She graduated last year from Indiana Wesleyan University with a Bachelor of Science in Business Management.
Cassondra enjoys spending time at CrossFit with her husband Jared. When weather is permitting, they also enjoy hiking and camping.
Pascal Roduit
Chief Investment Strategist
Pascal acts as the Chief Investment Strategist for Monon Wealth Management, bringing a level of investment understanding and sophistication to our clients which few other firms can provide. He is an expert in investment portfolio construction, investment risk management and macro-economic research.
Prior to joining Monon Wealth Management, Pascal has been a Senior Financial Analyst at Mercer Park LP, Director of Risk Management at Cedar Ridge Partners and Chief Risk Officer and the Director of Quantitative Research for the Rock Maple Funds. His experience also includes working at JP Morgan Securities, Deutsche Bank and Lloyds Bank.
Pascal is a frequent speaker at hedge fund conferences, seminars and round table events, both domestic and abroad.
Pascal received a BA and an MBA in Finance from The American University, Washington, DC.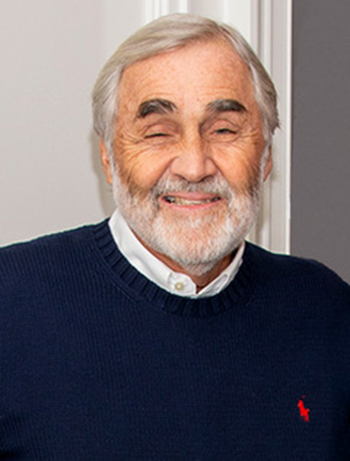 Clint Bucher, CPA
Financial Advisor
Clint spent the first 18 years of his career with the CPA firm Crowe, Chizek & Co., the last 9 as a partner. In 1999, he founded Legacy Advisors, LLC to provide Family Wealth Planning services to affluent families. Legacy Advisors develops comprehensive Family Wealth Plans for its clients to help them achieve their goals for the use and distribution of their Family Wealth. Clint brought his practice to Monon Wealth Management in the fall of 2019.
Clint is a lifelong resident of Indiana. In 1971, he graduated from Purdue with a degree in Industrial Management. He and Gayle, his wife of 50 years, have resided in Carmel since 1989. He enjoys Purdue athletics and golf at Woodland Country Club as well as spending time with his children and grandchildren who reside in Carmel and Westfield.