Cassondra Decker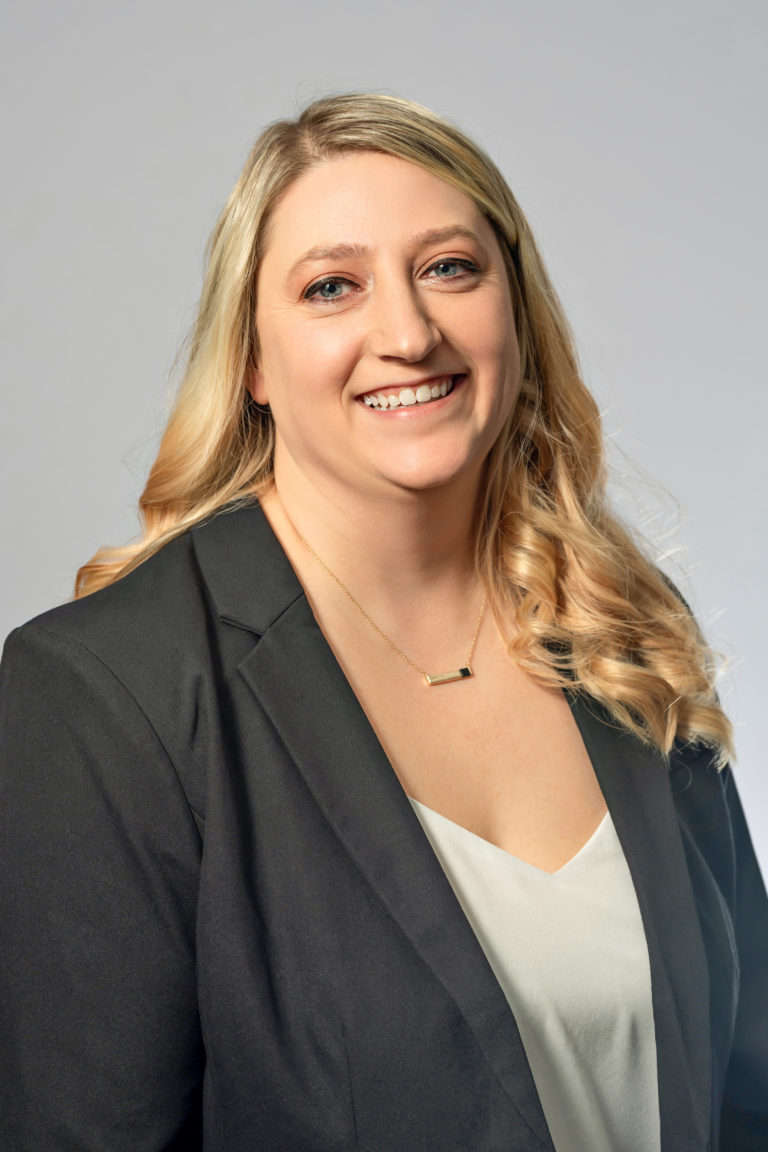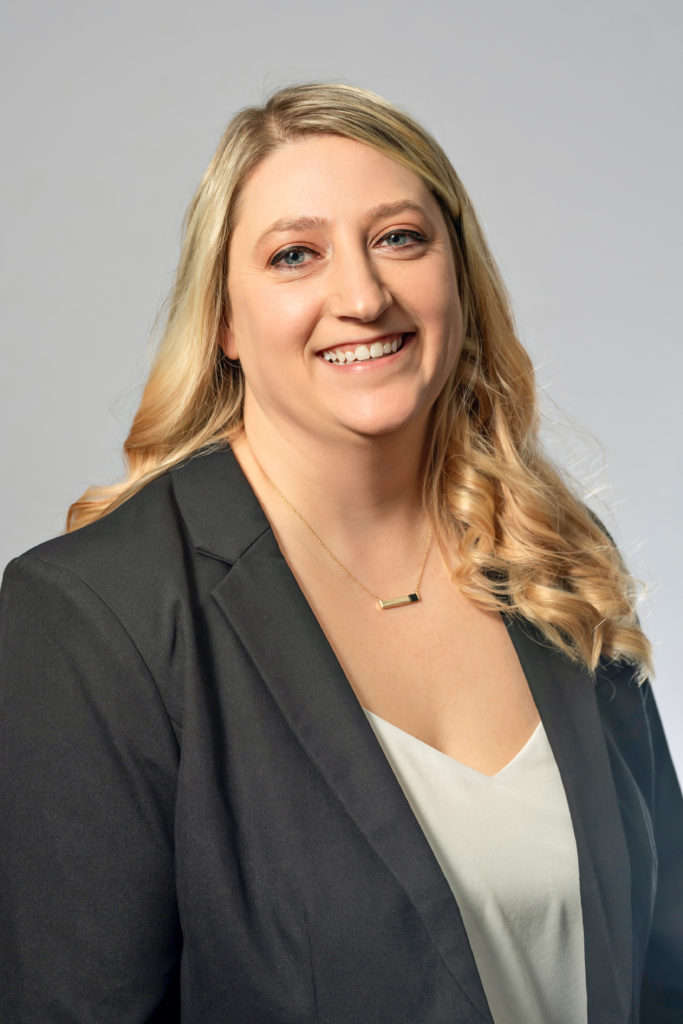 Cassondra has been with Monon Wealth Management since 2018 as our Customer Service Specialist. She manages all incoming calls and works closely with the team and clients to take care of any service items needed.
Cassondra previously had 12 years of Customer Service experience coming from being an outpatient pharmacy technician at Eskenazi Hospital. She graduated from Indiana Wesleyan University with a Bachelor of Science in Business Management.
Cassondra enjoys spending time working out at the gym where she met her fiancé, Brad. They enjoy spending time outdoors and hanging out with friends.