Hunter Bartholomew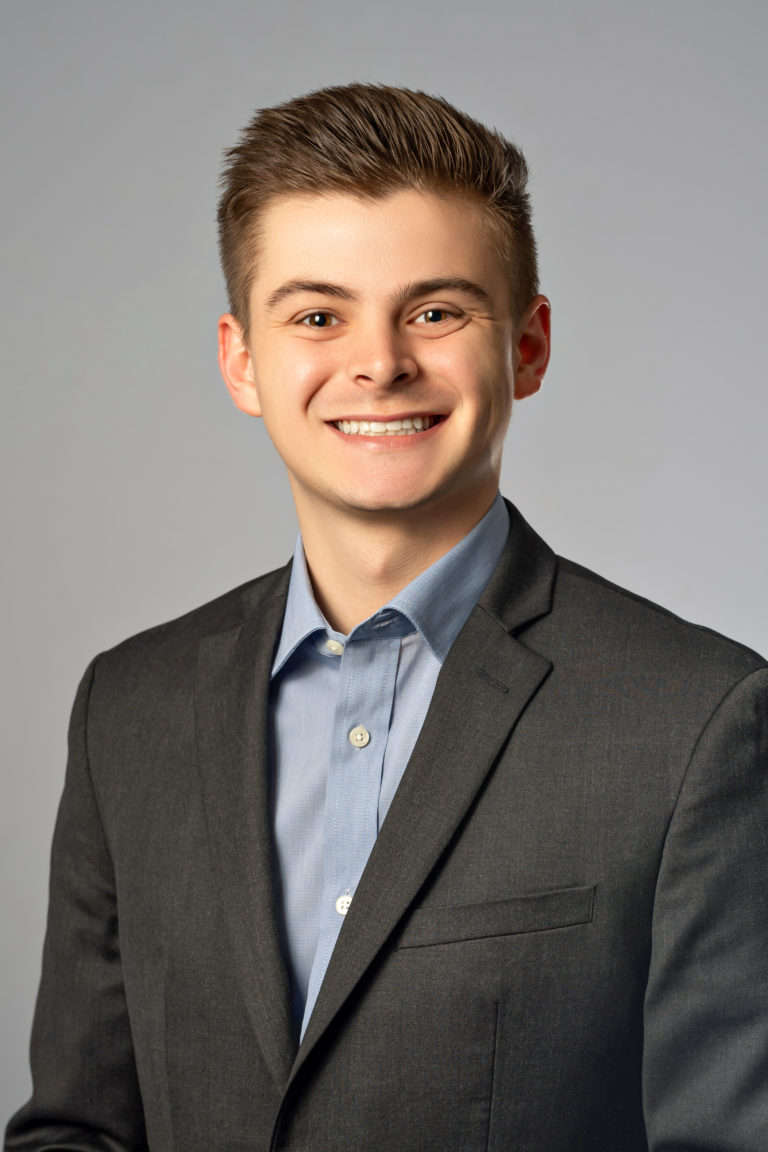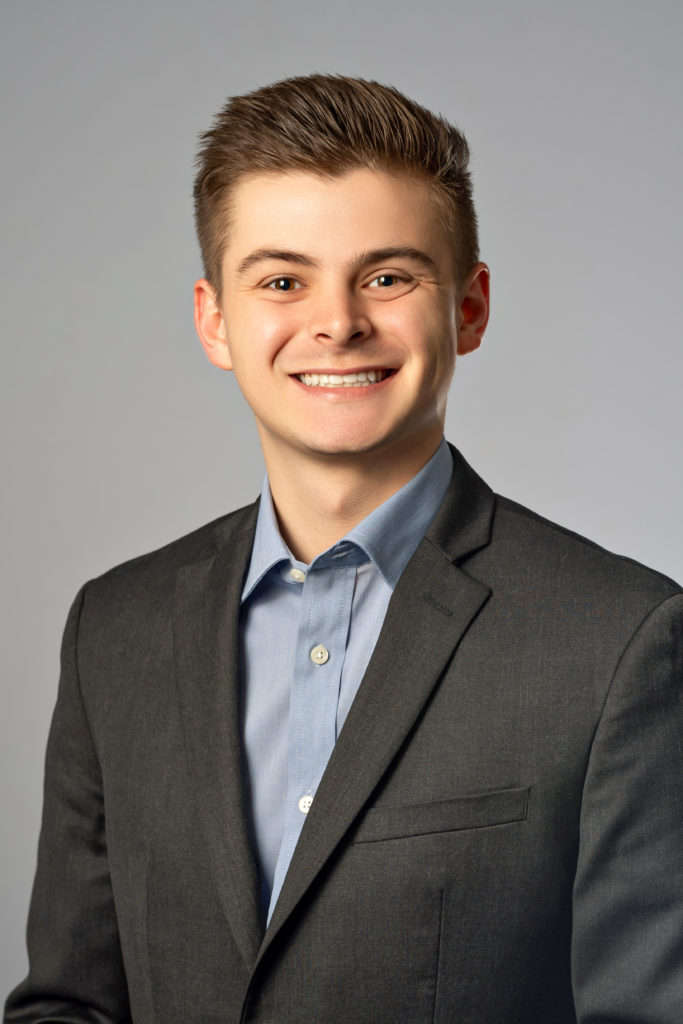 Hunter was hired as a Wealth Management Associate following his graduation from the College of the Holy Cross in the Spring of 2021, where he obtained his Bachelor of Arts Degree in Accounting.
Hunter serves our clients by supporting Advisors during meetings, helping complete service items as needed, and assisting clients with technology and software setup and maintenance.
Outside of the office, Hunter enjoys spending his time outdoors, whether that be through fishing, hiking, or kayaking down the White River.