Pascal Roduit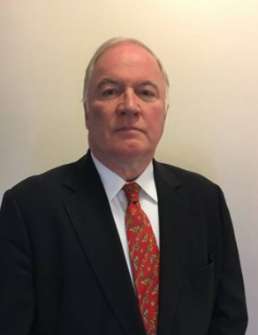 Pascal acts as the Chief Investment Strategist for Monon Wealth Management, bringing a level of investment understanding and sophistication to our clients which few other firms can provide. He is an expert in investment portfolio construction, investment risk management and macro-economic research.
Prior to joining Monon Wealth Management, Pascal has been a Senior Financial Analyst at Mercer Park LP, Director of Risk Management at Cedar Ridge Partners and Chief Risk Officer and the Director of Quantitative Research for the Rock Maple Funds. His experience also includes working at JP Morgan Securities, Deutsche Bank and Lloyds Bank.
Pascal is a frequent speaker at hedge fund conferences, seminars, and round table events, both domestic and abroad. Pascal received a BA and an MBA in Finance from The American University, Washington, DC.