Stephanie Wilson, CFP®️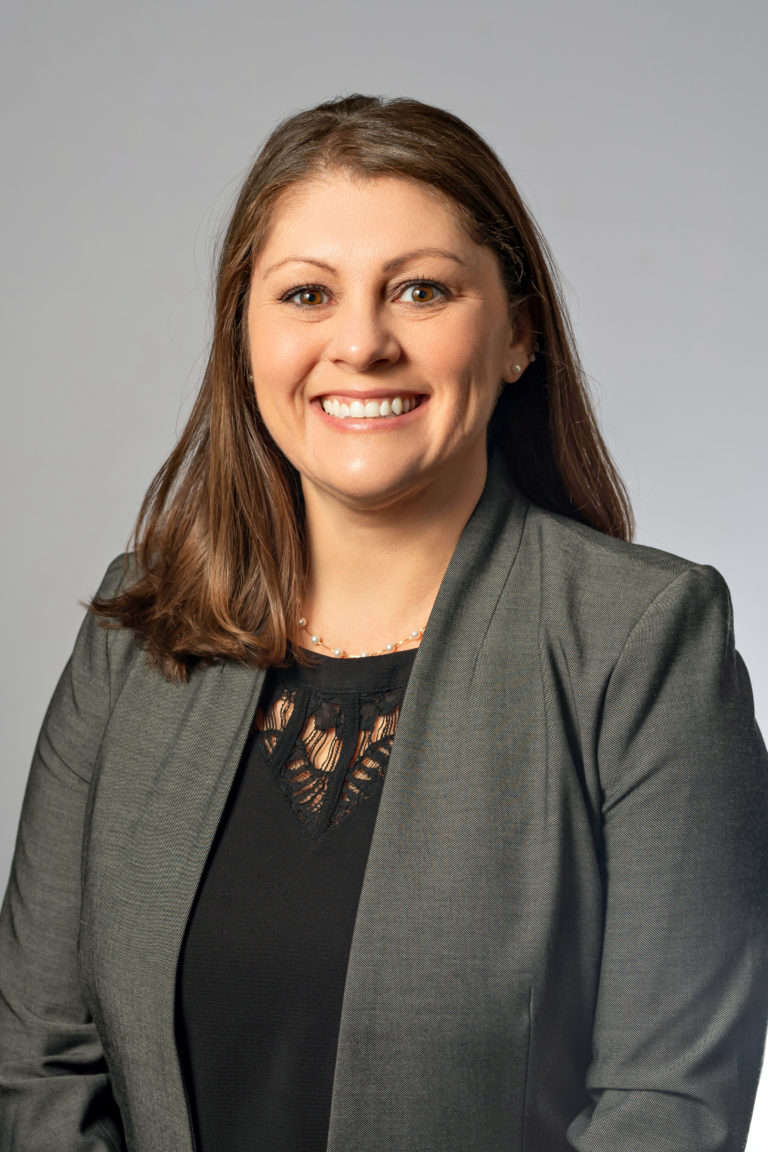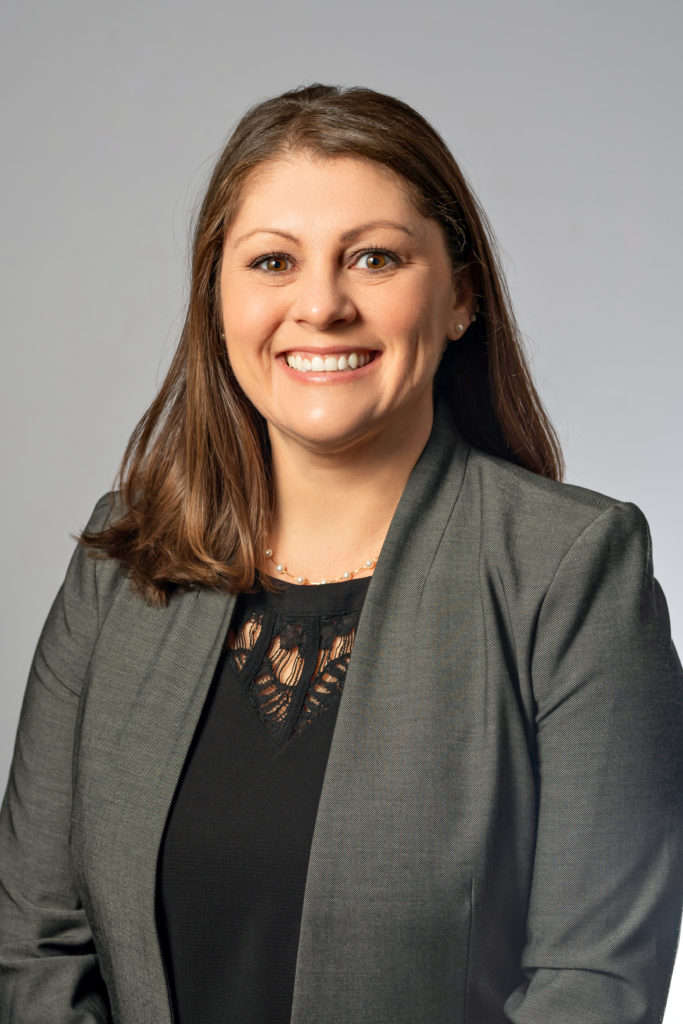 Stephanie has been with Monon Wealth Management since its establishment in 2014. As the firm continues to grow, she works closely with our clients and business partners to build meaningful relationships which in turn helps us serve our clients meet their financial goals.
Stephanie obtained her undergraduate degree from Indiana University and started her financial career in banking over 26 years ago.
Stephanie and her husband Corey are residents of Carmel. You may find them exploring the Monon Trail system with their newly adopted dog or enjoying a beverage at a local shop.