Podcasts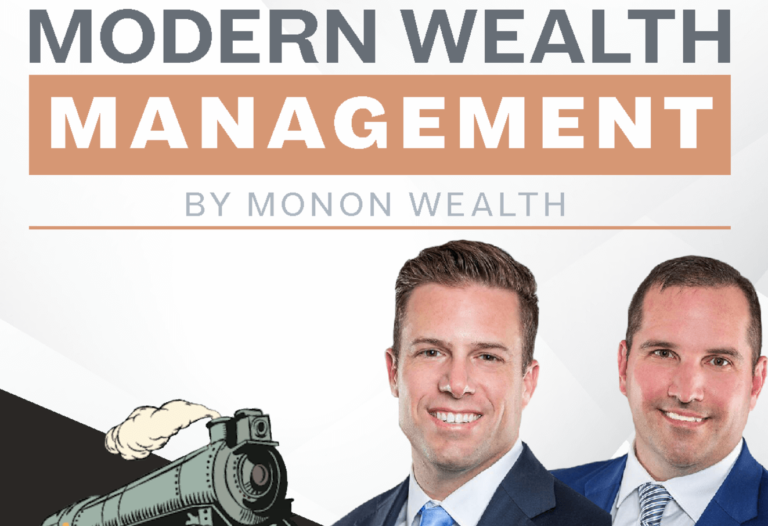 Modern Wealth Management
Welcome to Modern Wealth Management by Monon Wealth, where we tackle pertinent financial topics to help better position you and your business for success.
Listen as Darrick Hutchens and Ray Kramer, Managing Partners of Monon Wealth Management, tap into four decades worth of experience in the financial sector and unpack their strategies for today's level of modern wealth management.
So, sit back, relax, and enjoy enlightening conversations that highlight an array of financial questions and topics.
Modern Wealth Management – Episode 9 (What is Crypto Currency?)
In the latest installment of Modern Wealth Management, Darrick and Ray welcome Greg Johnson, CEO of Rubicon Crypto, onto the show to highlight the ever-changing nature of crypto currency.
Given the buzz surrounding crypto currency as we roll into 2022, Greg addresses a handful of frequently asked questions and why it can be a valuable tool within the wealth planning toolkit.
This episode is jam packed with helpful information that you won't want to miss! So sit back, relax, and enjoy another thought-provoking conversation.
Timecodes:
0:06 – Overview on the topic and the guest featured on today's episode
1:45 – Darrick and Ray launch into the discussions surrounding crypto with their clients
5:05 – Greg Johnson joins the show and gives a high level overview on crypto currency
14:40 – The uncertainty surrounding this topic
22:13 – Technology's role in crypto currency and what to consider here
28:10 – How Bitcoin is still in its infancy
37:53 – How much should someone consider investing into crypto currency?
45:48 – Compliance and regulation's place within crypto currency
52:50 – Recapping the most important points surrounding crypto currency for interested investors
56:00 – Closing remarks
Connect with Darrick and Ray: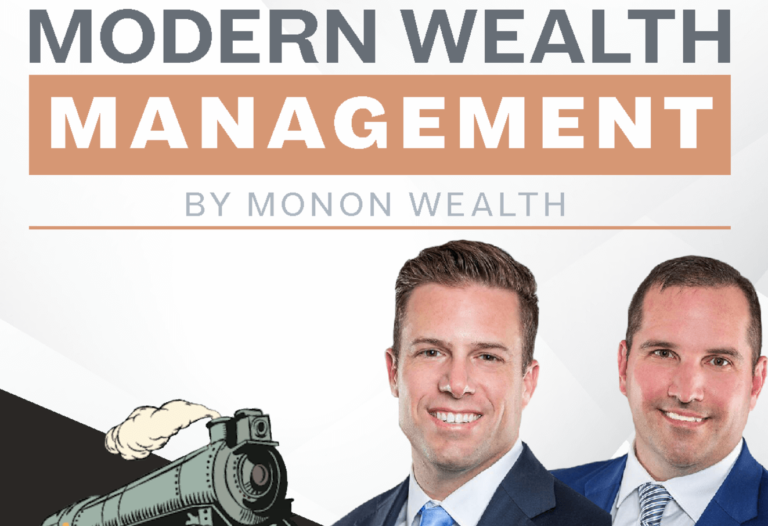 Search Results placeholder