Podcasts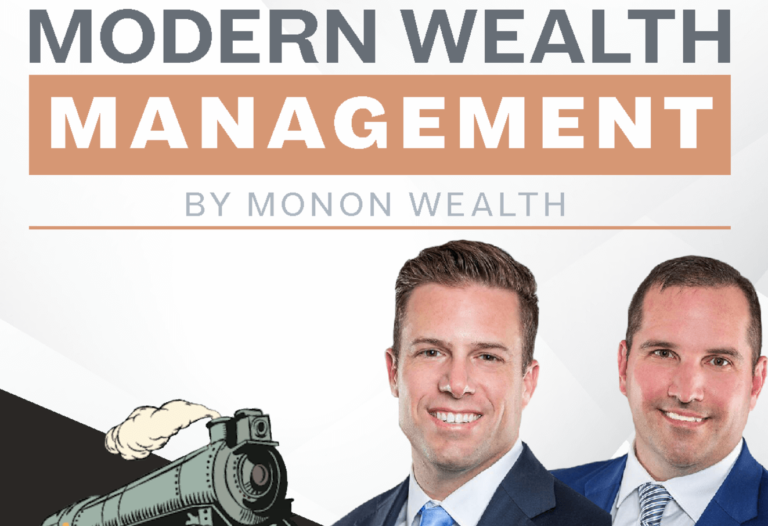 Modern Wealth Management
Welcome to Modern Wealth Management by Monon Wealth, where we tackle pertinent financial topics to help better position you and your business for success.
Listen as Darrick Hutchens and Ray Kramer, Managing Partners of Monon Wealth Management, tap into four decades worth of experience in the financial sector and unpack their strategies for today's level of modern wealth management.
So, sit back, relax, and enjoy enlightening conversations that highlight an array of financial questions and topics.
Modern Wealth Management – Episode 12 (Five Critical Wealth Planning Mistakes of Successful Family Businesses)
Running a successful family business takes a tremendous amount of both working hard and working smart, as well as navigating family dynamics along the way!
On the latest installment of Modern Wealth Management, Darrick explores some of the key mistakes that too many successful family businesses make and how to best avoid them.
Given Darrick's extensive experience working with family businesses over the last two decades, he has plenty of stories to share! Sit back, relax, and enjoy another thought-provoking episode that's bound to leave you with some considerations for your own family business.
Timecodes:
0:06 – Introduction and overview on the topic of the day
1:15 – The overall need for wealth planning within a family business
6:18 – The risks that arise within family businesses
7:31 – What family businesses should be looking for in their wealth manager
11:56 – Pick out a wealth manager that isn't product-oriented
15:37 – How Darrick's clients react to his wealth planning process
17:05 – The mistake of hyper-focusing on mitigating taxes
22:35 – Don't be secretive about your wealth
29:40 – The importance of ongoing maintenance with your wealth plan
32:20 – What a family should do if their wealth plan is out of date
35:51 – You don't need to view the sale of the family business as a failure
42:04 – How you can get in touch with Darrick and his team for further discussions
44:02 – Closing remarks
Connect with Darrick and Ray: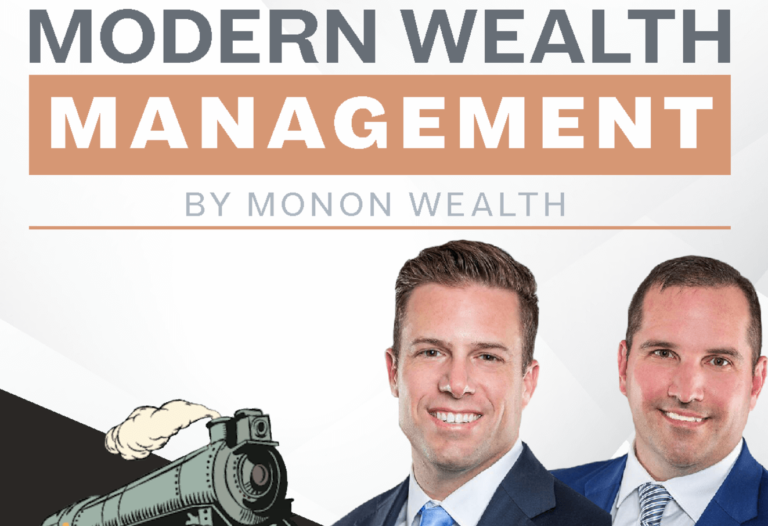 Search Results placeholder