Podcasts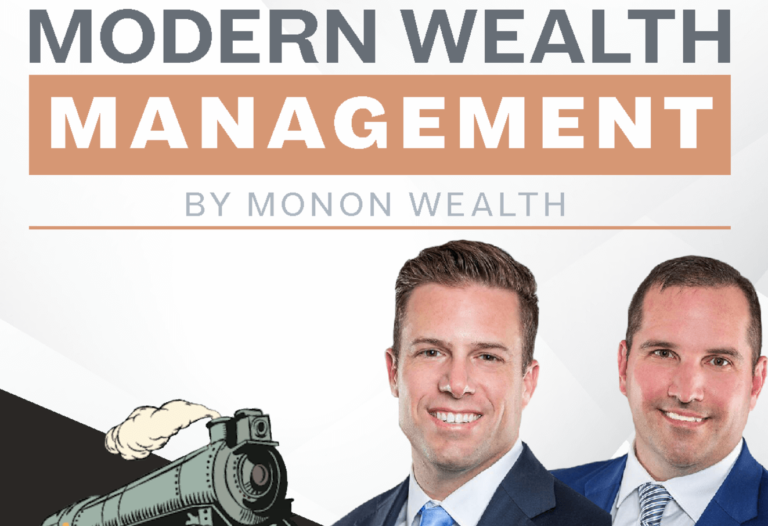 Modern Wealth Management
Welcome to Modern Wealth Management by Monon Wealth, where we tackle pertinent financial topics to help better position you and your business for success. Listen as Darrick Hutchens and Ray Kramer, Managing Partners of Monon Wealth Management, tap into four decades worth of experience in the financial sector and unpack their strategies for today's level of modern wealth management. So, sit back, relax, and enjoy enlightening conversations that highlight an array of financial questions and topics.
Modern Wealth Management – Episode 4 (What Makes an Elite Wealth Manager Elite, Exactly?)
Affluent individuals, families, and business owners want to make the best decisions regarding their wealth and the first decision usually deals with selecting a particular wealth manager. They want to make sure they are working with the best of the best, but how can you tell if a wealth manager truly is elite?
In the latest installment of Modern Wealth Management, Darrick and Ray explore an array of skills and characteristics of an elite wealth manager. Not only do they possess the highest level of financial acumen, but they understand the importance behind connecting with their clients on a human level.
So sit back, relax, and enjoy another enlightening conversation that will leave you wondering if your current wealth manager is at the elite level!
Timecodes:
0:05 – Episode overview and the topic of the day
1:50 – How are people supposed to know if a wealth manager truly lives up to their world-class reputation
4:30 – How an elite wealth manager handles investment management
10:00 – Where the wealth planning component comes into play as well
12:10 – What Darrick and Ray mean when it comes to "advanced planning"
17:46 – What should people be looking for in a wealth manager that claims to be elite
20:12 – Not all wealth managers incorporate the human element
22:50 – An example of Darrick and Ray forging a successful relationship with a given client
26:41 – The bottom-line on how Darrick and Ray approach their clients at Monon Wealth Management
30:10 – Closing remarks
Connect with Darrick and Ray: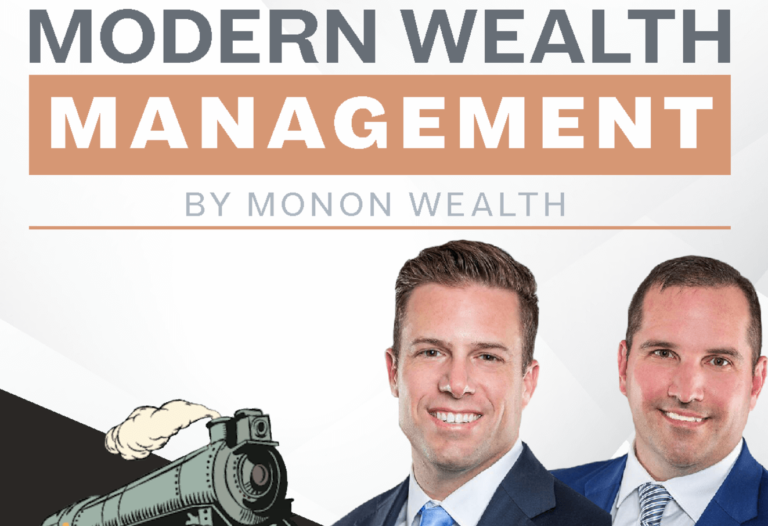 Search Results placeholder